Poster design contest welcomes Chinese, Bangladeshi artists
Chinaculture.org | Updated: 2020-04-28 14:52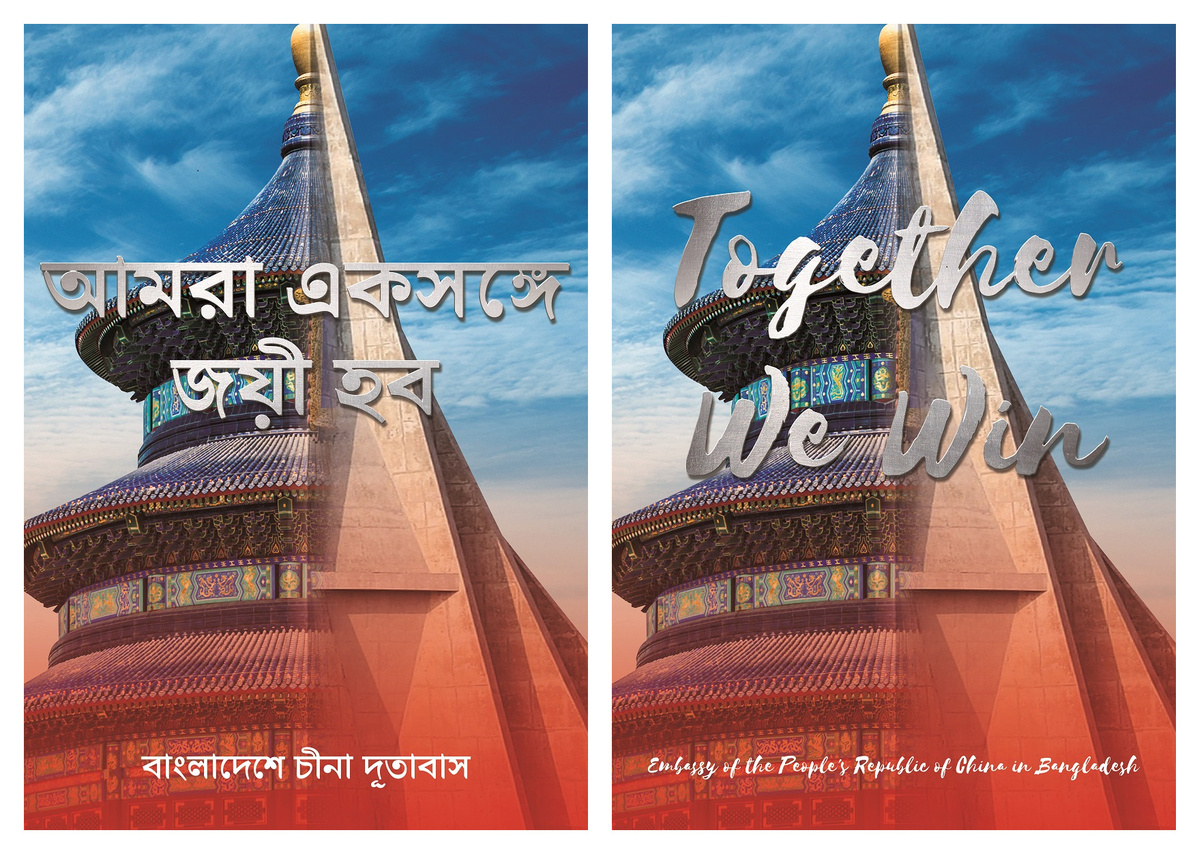 A poster design contest, Together We Win, was launched on April 21.
The themes for the contest include the cooperation between China and Bangladesh in the battle against COVID-19, China's medical aid to Bangladesh, cheering for medics and stories during self-quarantine.
Any Chinese and Bangladeshi designers and artists are welcome to take part in the event.
Two first prize winners will be awarded round-trip flights from Dhaka to China, sponsored by the Dhaka Business Department of China Southern Airlines.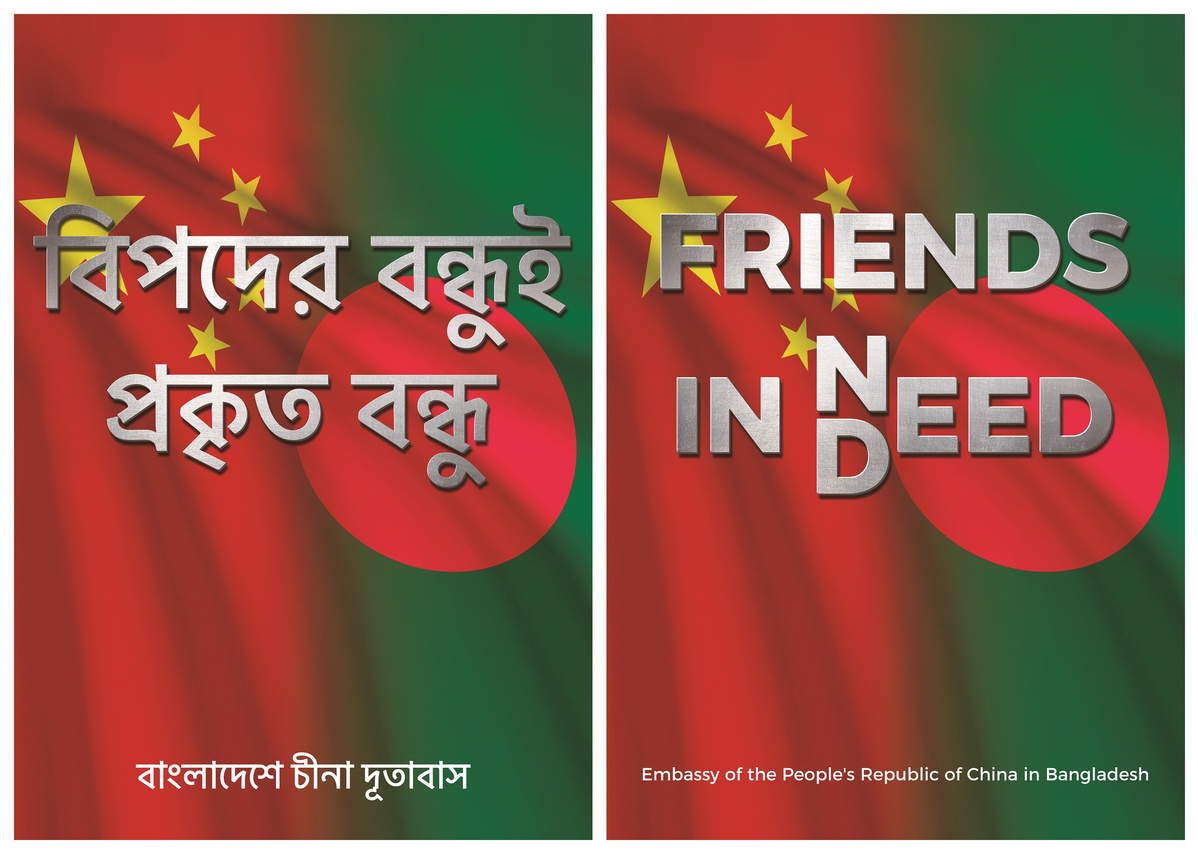 The entries will successively go on display to the public through the official website and social media account of the contest. Online voting and an expert review will be held around the end of June.
Organized by the Chinese embassy to Bangladesh, China Media Group and several Chinese and Bangladeshi institutions, the event is estimated to cover more than 20 million people.
The design team for the 2008 Beijing Olympic Games was specially invited to design two official posters for the event. Both works illustrate the friendship and cooperation between the two nations.