App is just what the doctor prescribed
By TAN QINDONG | China Daily | Updated: 2020-04-27 07:50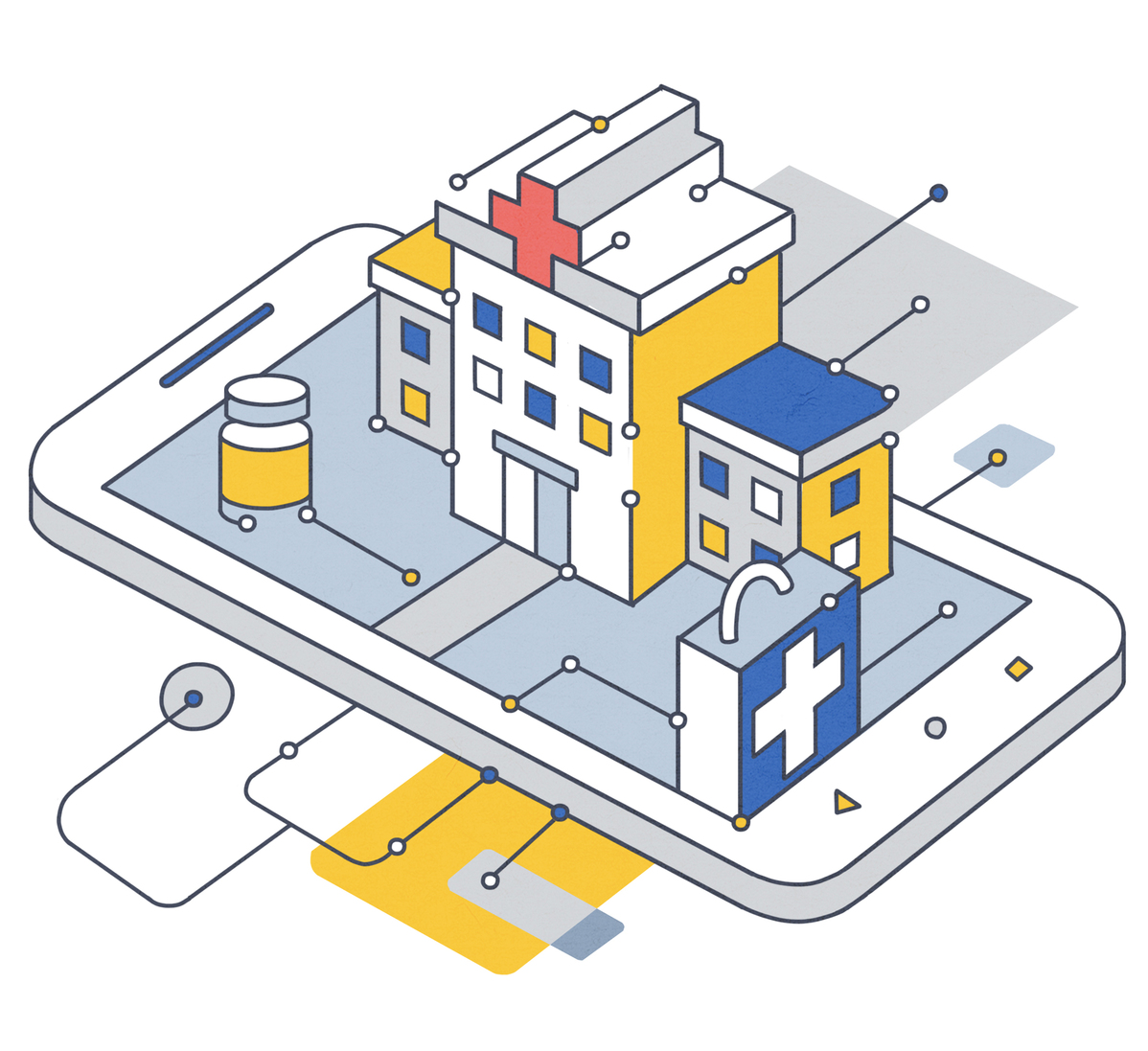 Xuanwu Hospital, a triple-A hospital in Beijing, has launched an app that allows patients of certain departments to upload their past health records. By describing their current symptoms, their health conditions can then be evaluated by their doctors and a prescription issued via the app so they can purchase any medicine they might need to take.
Xuanwu Hospital is the first of Beijing's AAA hospitals, the highest grade in the domestic medical system, to adopt the practice of offering an online diagnosis, and some media outlets have reported its move as "a top hospital going all online". This has raised some concerns about whether the doctors will be able to diagnose patients online as well as they do offline.
Such doubts are the result of misunderstanding the service offered by the hospital. Instead of going "all online", the app only covers certain departments, such as the neurological department, the surgical department, and the obstetrics and gynecology department. These departments share two things in common: First, their patients often make return visits to doctors only for a checkup and to renew their prescriptions. Second, the condition of the patients can be easily observed via cameras or via test reports.
For example, pregnant women need to visit the hospital once a week in the early months of their pregnancy, but 99 percent of them are in good health and the doctor just needs to look at their test results to be sure of that. Yet in traditional hospitals, the women have to wait in long queues after getting their test results just so the doctor can have a look at them. That long wait lowers the efficiency of the department and may delay a pregnant woman seeing a doctor when it is actually necessary.
With the whole process going online, the pregnant woman just needs to visit a hospital to do the tests, then upload the test results to the system so that the doctor can see them. If the doctor finds any problem, he can ask the pregnant woman to come in, which saves time and energy for all. The same applies for many chronic diseases such as diabetes or high blood pressure.
Of course, some departments are not suitable to go online. For example, ophthalmologic diagnoses depend largely on the doctor's observation of the patient's eye, and it is necessary for the two to meet to see if there is any problem. The hospital has taken good consideration of that and the departments going online are all suitable for doing so.
Let's hope it can benefit more people and let more share the medical resources of this society.
-TAN QINDONG, A DOCTOR READY TO GO ONLINE